Algivon Plus Ribbon -
100% Manuka Honey
Algivon Plus Ribbon -
100% Manuka Honey
Product Description
Activon Plus Ribbon is a soft alginate dressing impregnated with 100% medical grade Manuka honey. This Manuka honey dressing creates a moist healing environment and effectively eliminates wound odour whilst providing antibacterial action.
Algivon Plus Ribbon has reinforced alginate fibres enabling a sustained, slow release of honey, whilst maintaining the integrity of the dressing.
The ribbon is very soft and conformable, shaped for easy application within cavities and sinuses meaning the wound can be easily packed for direct contact with the entire wound site.

Instructions for Use
Ensure the wound has been cleaned

Gently dry the surrounding skin

Remove from packaging

Pack Algivon Plus ribbon into a deep wound, cavity or sinus (do not pack cavity too tight)

Ribbons can be cut to size with sharp scissors

Cover with an appropriate secondary dressing

Store at room temperature
Frequency of change
Depending on wound exudate levels, any surrounding fluid, oedema and dressing regime may require changing daily but may be left in place for up to 7 days. Will be less effective as the honey is diluted by wound exudate, to maintain an effective level change the dressing when the colour changes significantly.
Due to the nature of honey, it can solidify at cold temperatures and become more malleable at warmer temperatures. If the product has hardened, warm between hands to soften before use. If the product has become too soft, place in a colder place such as a fridge for a few minutes..
Indications
Algivon Plus Ribbon may be applied to any wound but especially:
• Cavities
• Sinuses
• Pressure ulcers
• Leg ulcers
• Diabetic Ulcers
• Surgical wounds
• Burns
• Infected wounds
• Graft sites

Contra-indications
Do not use if patient has a known allergy to bee-venom/honey.
Suitable for the following wound types:
Request samples
Made with 100% Medical-Grade Manuka Honey
The levels of MGO in Manuka honey are measured using the Non Peroxide Activity (NPA) scale. The gold standard for Manuka honey effective antimicrobial activity is anywhere between 9.5 and 15 on the NPA scale. All our Activon Manuka honey dressings are made with 100% medical-grade Manuka honey, with a guaranteed NPA of 9.5 – 15 to optimise antimicrobial action and promote faster healing¹.
No therapeutic benefit
Breakfast honey
Effective Antimicrobial Activity
Warning - Overheated
Or Cooked to Increase Rating
No therapeutic benefit
Breakfast honey
Effective Antimicrobial Activity
Warning - Overheated
Or Cooked to Increase Rating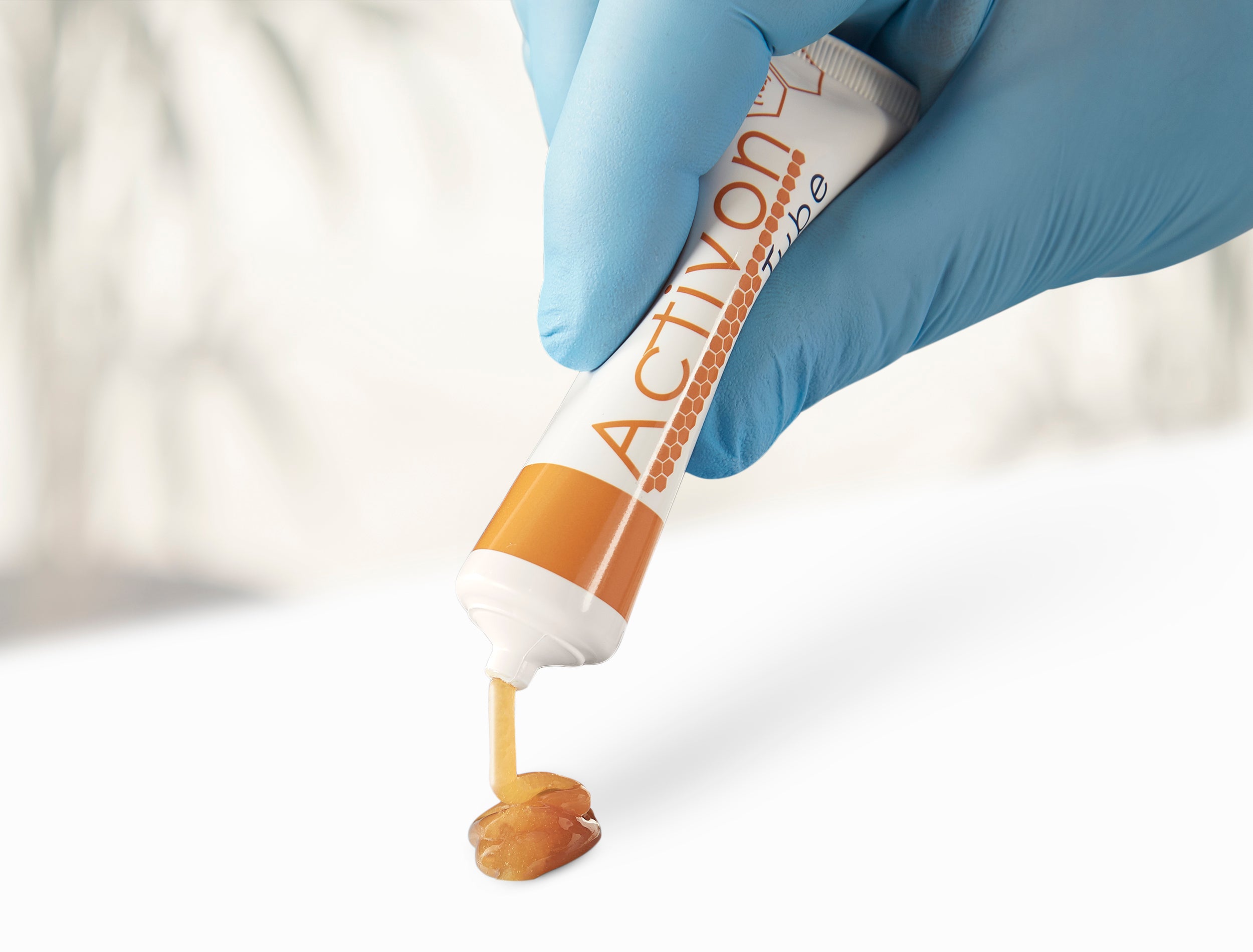 Manuka Honey Case Studies
View our variety of case studies using the Activon dressing range on different wound types.
Case Studies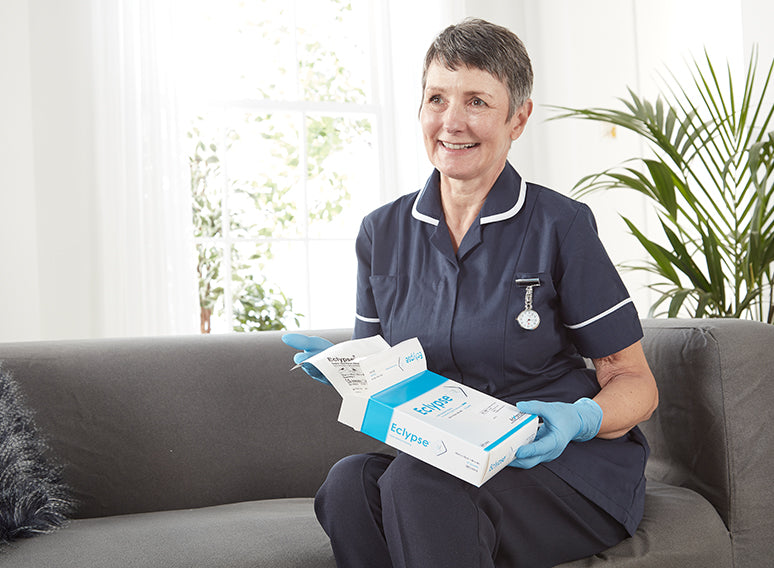 Need a Secondary Dressing?
Eclypse range of superabsorbers are ideal for absorbing excess exudate caused by the use of Activon Manuka Honey dressings.
View Eclypse
References
1. Dunford C, Cooper R, Molan P, White R. (2000) The use of honey in wound management. Nursing Standard, 15, 11, 63-68